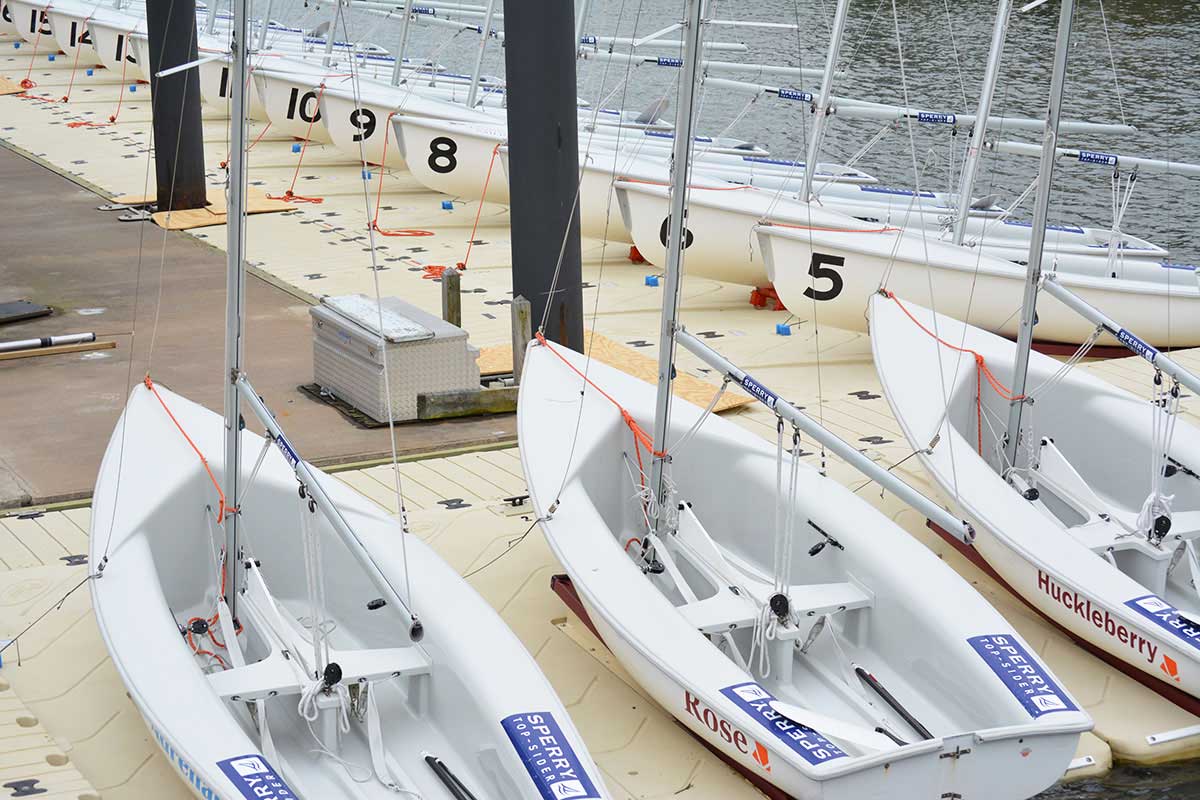 Ez Dock pontoons - floating modular docks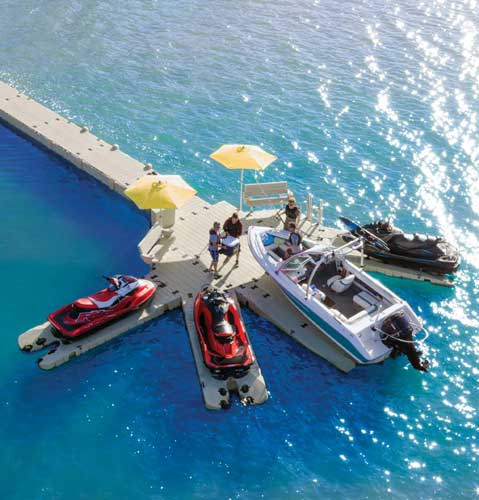 EZ DOCK
floating dock systems provide outstanding durability, availability and performance for any kind of waterfront. Decades of experience with ramps, custom docks and bulkheads, pontoons and quays make us a leading company in the market of modular docks - Pontoon.
EZ Dock is especially sturdy and durable modular dock system which is characterized by the flexibility of configurations, platforms for vessels of all sizes, stability and durability in all weather conditions.
Ez Dock port of polyethylene are durable and slip-resistant, will not break even rot and never need no coloring. Clean easily with soap and water. The unique design provides excellent load capacity, functionality and safety. Diversity "dock" section, boat-boat / jet ski lifts, and kayak launch. Easily customizable design for perfect cover all of your vessel. The floating chamber designed for optimal strength and structural integrity. Ez Dock is designed to provide additional stability on the water. Connecting parts dock, it is easy to adapt to changing conditions on the water and the water level. Nuts and bolts are rustproof. The strength and durability, even in the harshest weather conditions.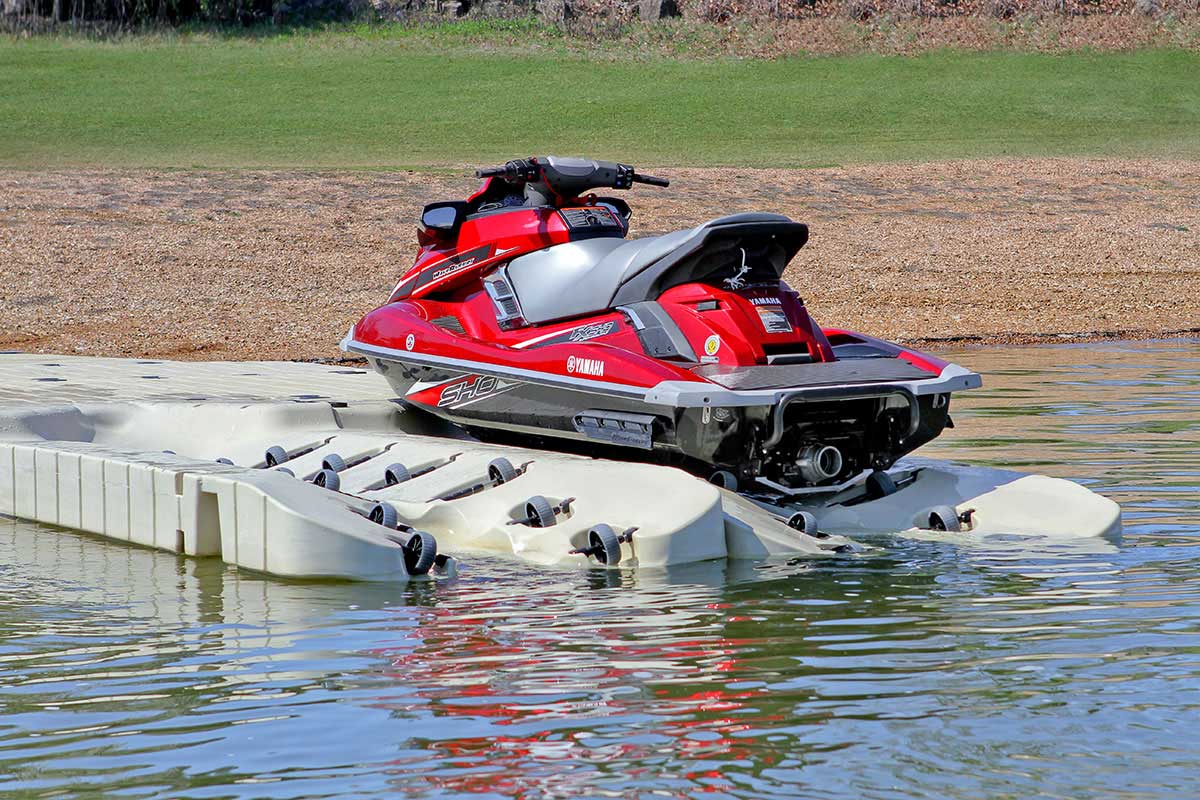 EZ Ports - Jet Ski pontoon
EZ Port revolutionize docking and launch of the platform, the original "drive-on" system lifts for jet ski boats. Leading the industry, EC NovoPort ® is the simplest and most durable system of dry docking. Increased port stopper prevents overspending, and all this without a winch, cracking, or pumping podifornja.
More about Ez Ports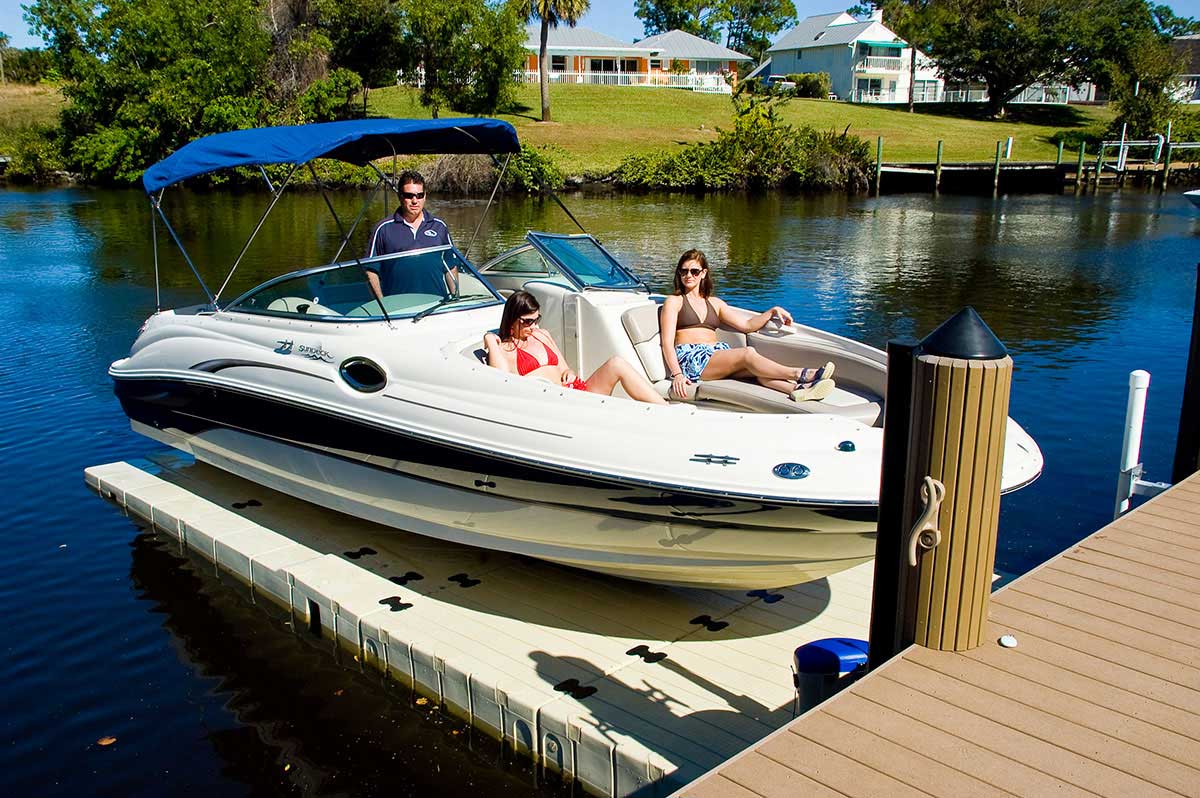 Ez BoatPort pontoons for boats or speedboats
Have a boat or speedboat on a raised and kept in a dry, has never been easier. EC BoatPort® is simple and stable "drive-on drive-off" system of call for vessels in a range of sizes up to 5000 lbs. Portable and changing stalls can receive from the shallow to the deep V-shaped hull, making this the perfect choice for vessels fishing boats or jet boat. EC BoatPort is also available with side extensions for additional space around the vessel and exit to the side of your boat for cleaning, maintenance and coverage.
More about Ez BoatPort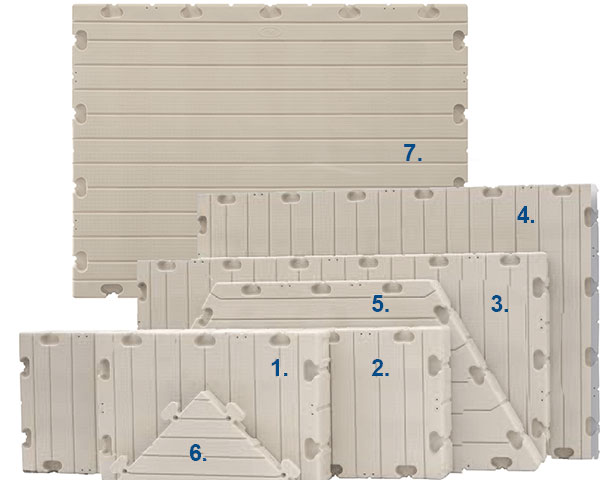 Modular parts of pontoons
EZ Dock sections are modular, and come in many different sizes and shapes to get the exact configuration you desire. The revolutionary EZ Dock system makes makes installation and connection "cat cough". Just place the section, the screws put in joints and fortegnite - that's it, that simple. The modular parts are available in beige and gray.
More about moduarnim dijelovima
Ez Accesories
Ez Sections
Ez BoatPort
Ez Ports
ALL MODELS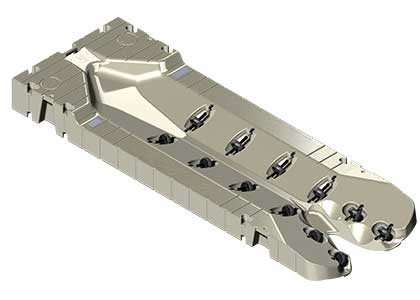 info
EZ Port MAX® 2i
17.070,00 kn
buy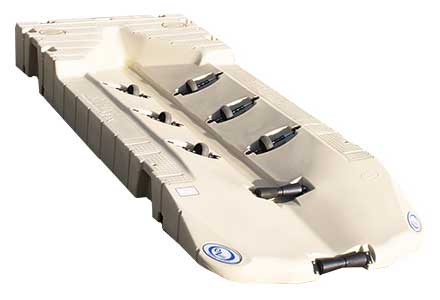 info
EZ Port MAX® IB
14.750,00 kn
buy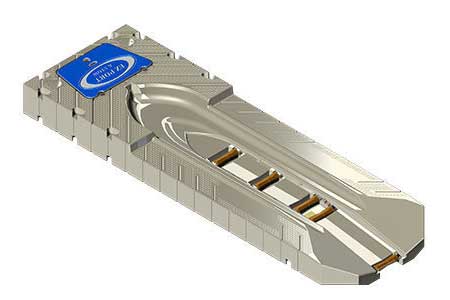 info
EZ Port® and Stow
23.770,00 kn
buy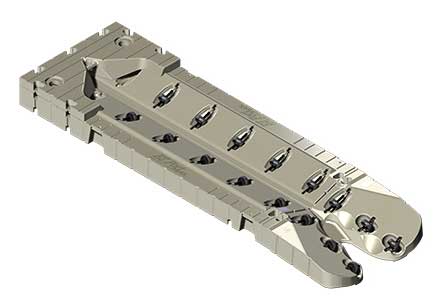 info
EZ Port MAX® 2
20.430,00 kn
buy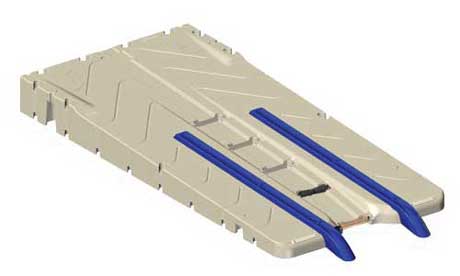 info
EZ BoatPort BP2000
19.310,00 kn
buy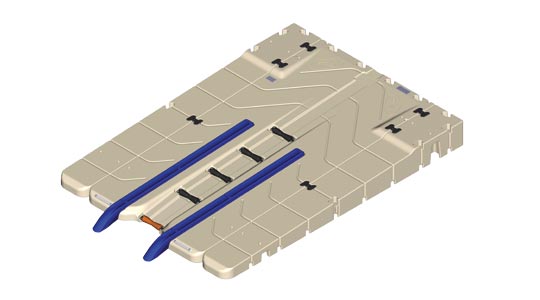 info
EZ BoatPort BP3000
32.680,00 kn
buy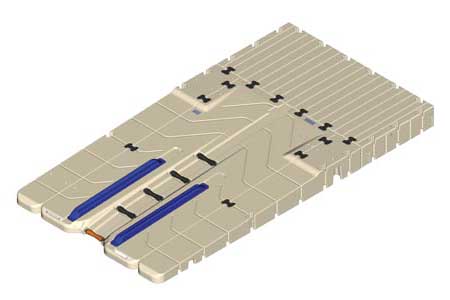 info
EZ BoatPort BP3001
41.960,00 kn
buy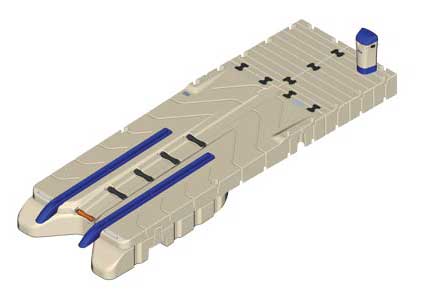 info
EZ BoatPort BP4000
41.450,00 kn
buy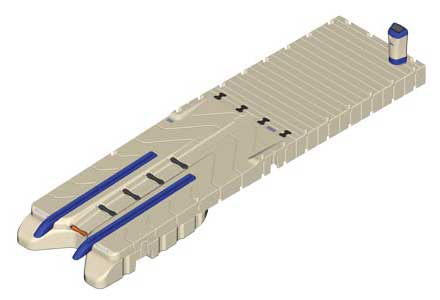 info
EZ BoatPort BP4001
43.430,00 kn
buy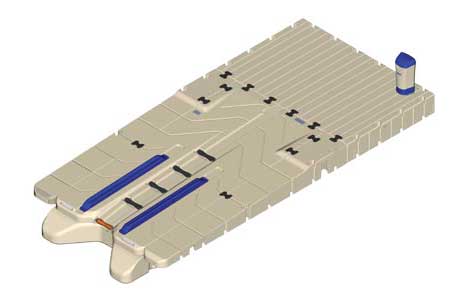 info
EZ BoatPort BP5000
56.290,00 kn
buy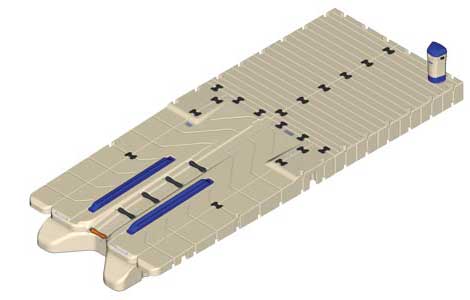 info
EZ BoatPort BP5001
63.880,00 kn
buy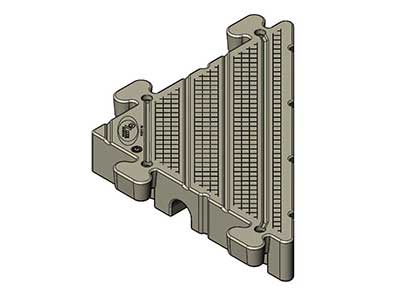 info
Corner Gusset
2.080,00 kn
buy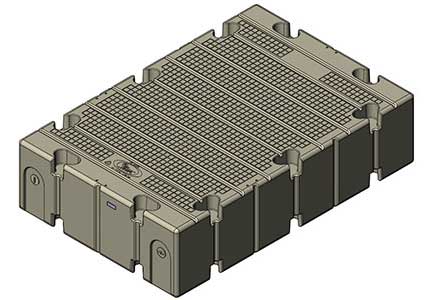 info
Dock 40 x 5
4.380,00 kn
buy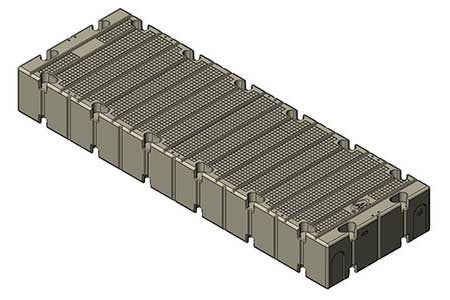 info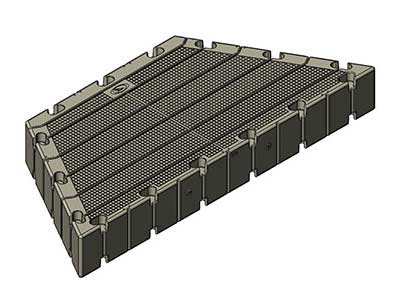 info
Half Hex Dock
7.800,00 kn
buy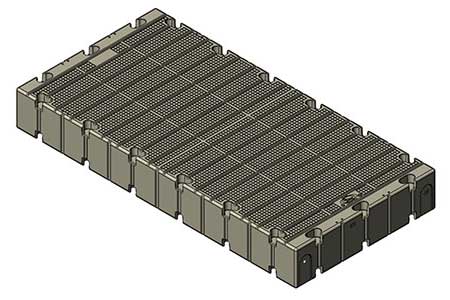 info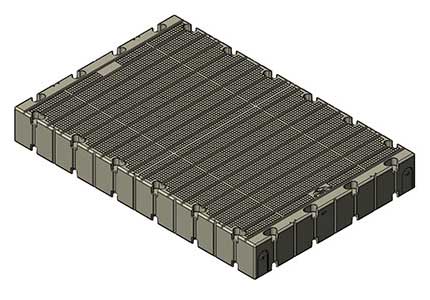 info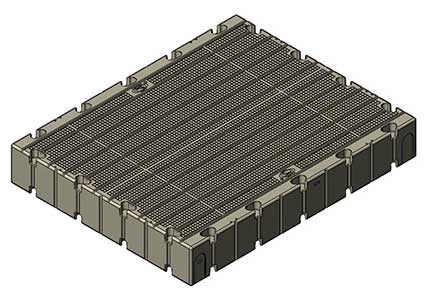 info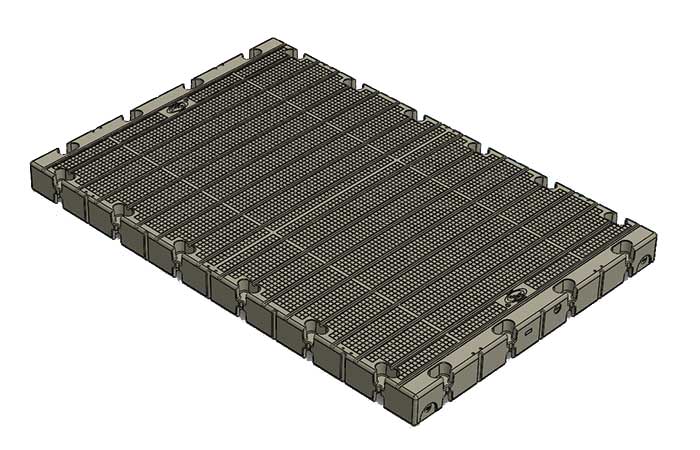 info
Dock 80 x 120 (low-profile)
On request
buy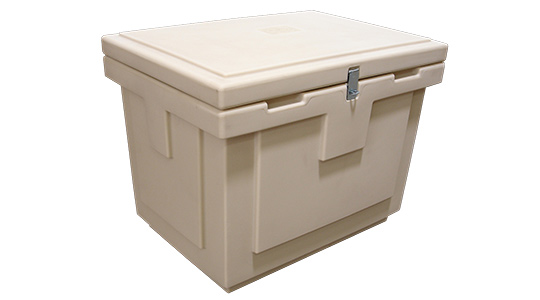 info
Ez storage 1
On request
buy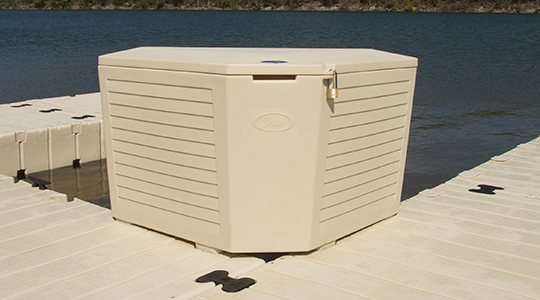 info
Ez storage - corner
On request
buy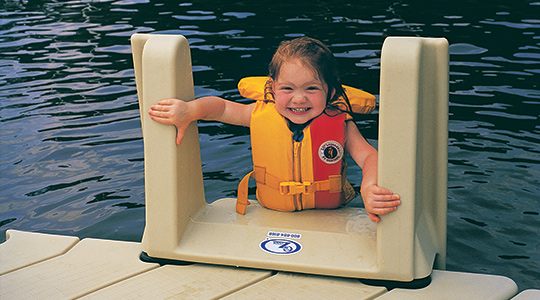 info
Ez ladder for climbing
On request
buy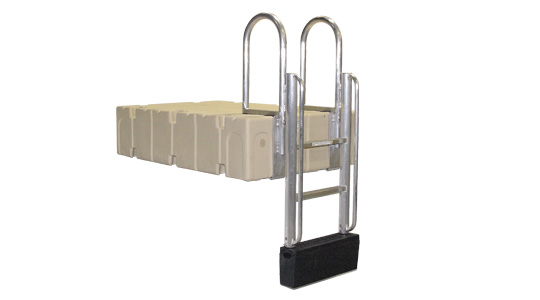 info
Ez plutajuće ladder
On request
buy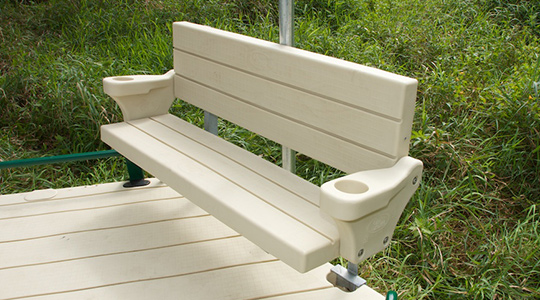 info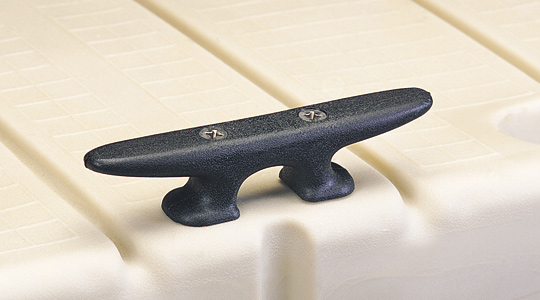 info
Ez klin for vefornje 1
On request
buy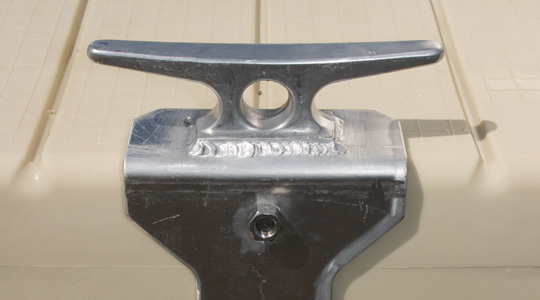 info
Ez klin for vefornje 2
On request
buy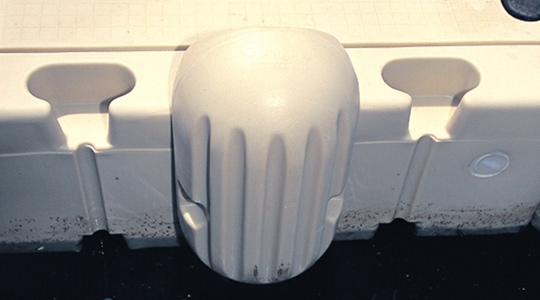 info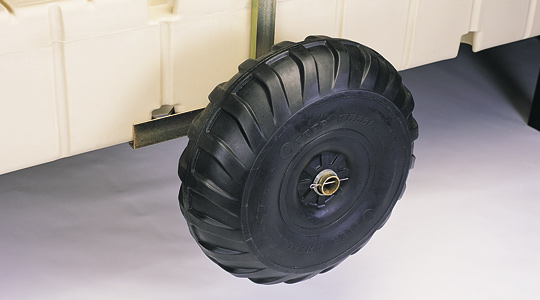 info
Ez Dock wheels
On request
buy
© 2017. Oto-Nautika d.o.o. All rights reserved