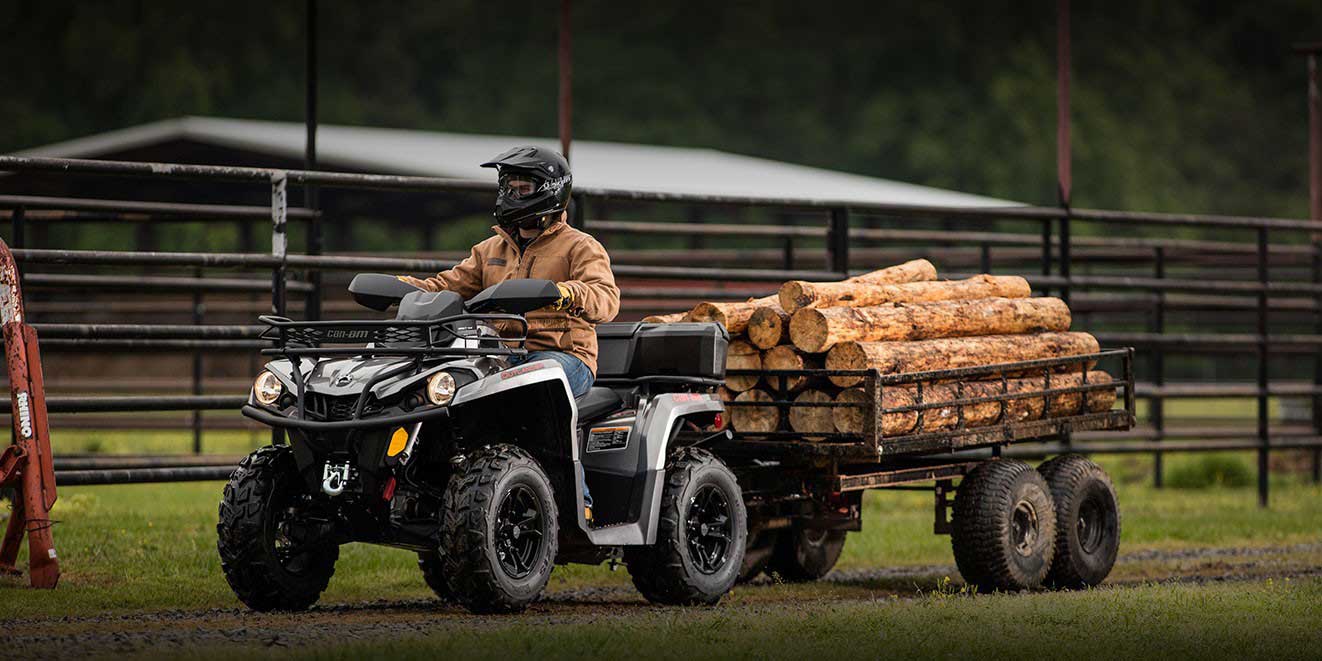 Can Am Off-road ATV Quad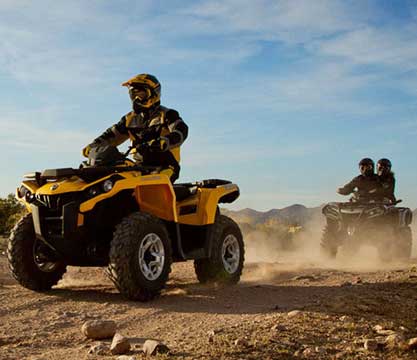 CAN AM ATV
(all terrain vehicles) i
CAN AM SSV
(side-by-side) off-road vehicles - all terrain vehicles, are the embodiment of BRP ability to redefine any market they got into.
n the late 1990s, BRP designers and engineers were the first to equip vehicles with ATV TTI rear suspension, offering superior comfort in all conditions thanks to the unique placement of the two independent pivot points. In 2002, they were also the first to offer manufacturers of ATV off-road vehicle for two people. By combining maximum power, handling and traction, Can-Am ATV quads are a great choice of enthusiasts and professionals - who drive them straight to the podium.
BRP Can-Am off-road quads
on concrete, asphalt, rocks, sand or mud. Go where adventures live with off-road vehicle intended for fun and joy.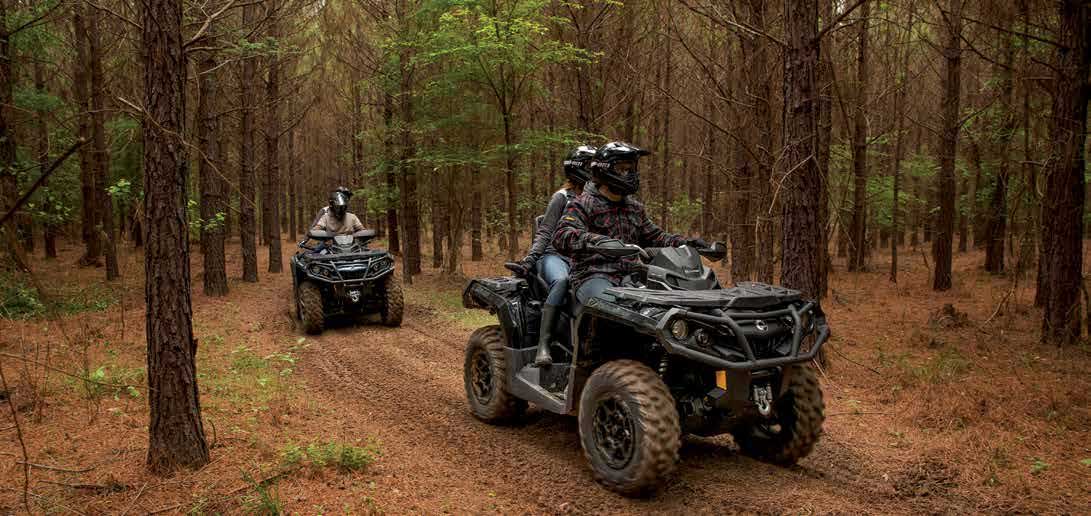 BRP Can Am Outlander Quad
Unsurpassed performance
Wherever you headed - for all terrain
The vehicle equipped for all conditions
Powerful and reliable Rotax engine
Power, reliability and comfort for best price ever
More about Can Am Outlander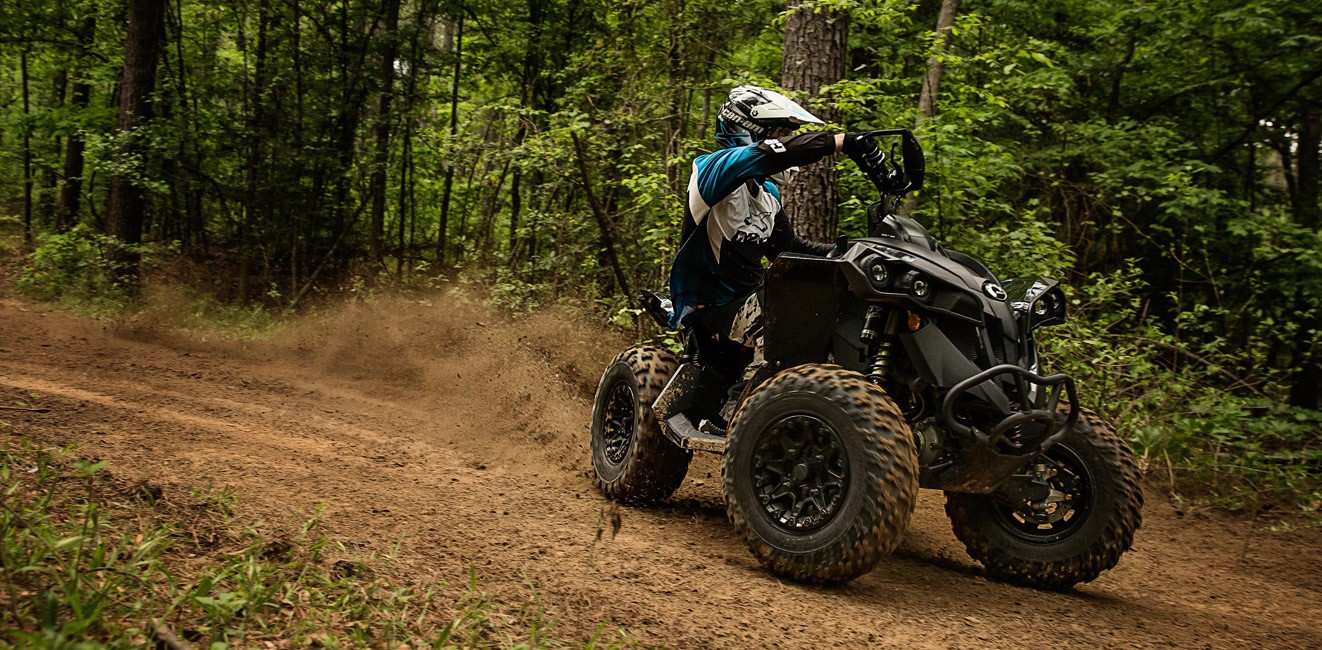 BRP Can Am Renegade ATV
The most powerful ATV in the industry
Pushing the boundaries of sports performance and handling.
Unparalleled performance and design for the most demanding drivers
The maximum agility and the most horsepower in its class
Simply, the best sports 4x4 vehicle on the market
More about Can Am Renegade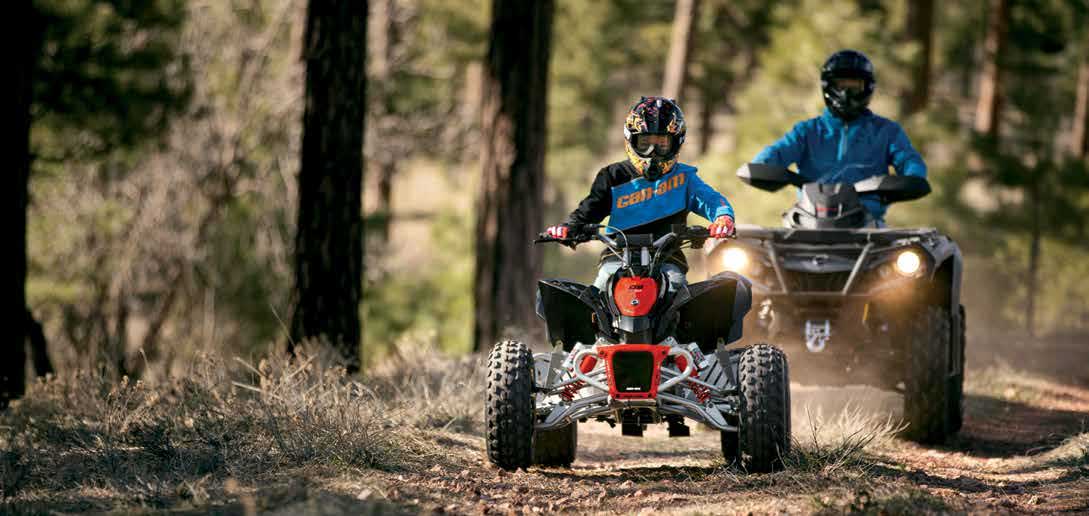 BRP Can Am Youth
Only the best for your small ones
Safety comes first - throttle limiter. Parents have complete control
Authentic driving experience
No worries about changing gears - automatic transmission
Start on the button + super stable suspension for a comfortable ride
More about Can Am Youth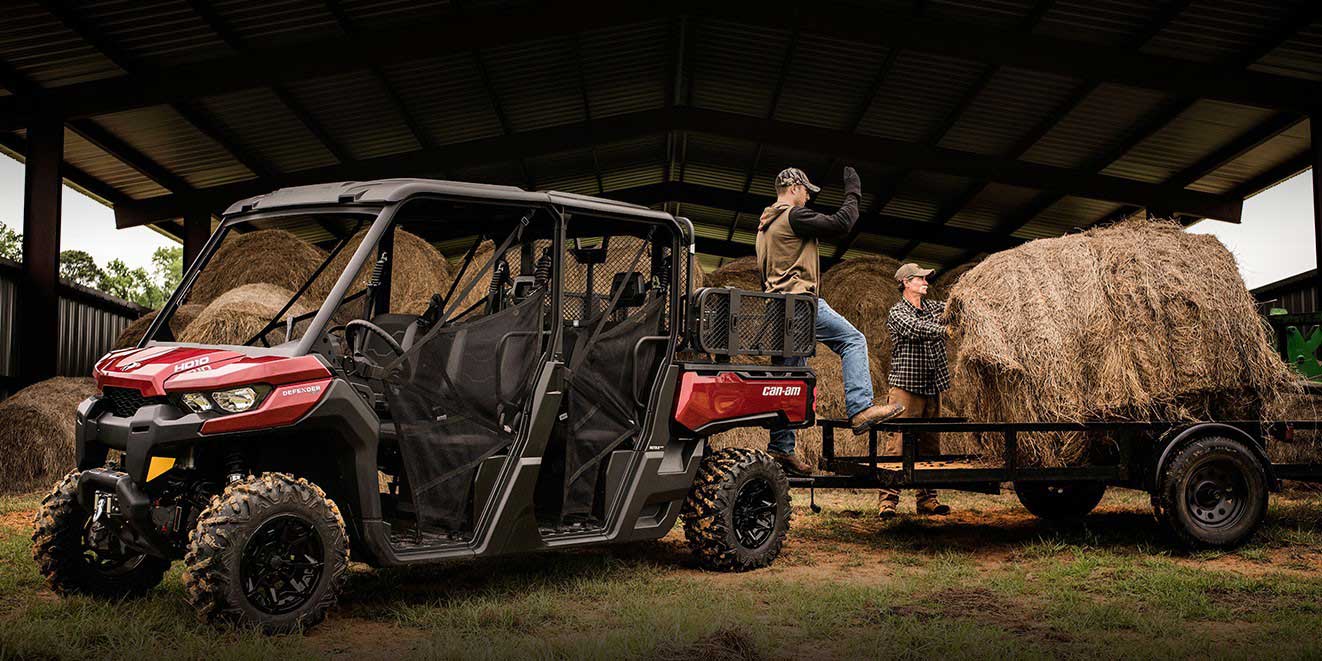 BRP Can Am Defender SSV
Power and performance vehicles for the most demanding tasks
Engine power when you need it - Delivering power and optimal torques at low rpm. 20% of the speed more than the competition.
The proven Rotax engine is responsible for carrying out heavy tasks
Defender does not require service a year or 3000 km or 200 hours, and is designed for easy maintenance.
The best-in-class towing, pulling and payload
More about Can Am Defender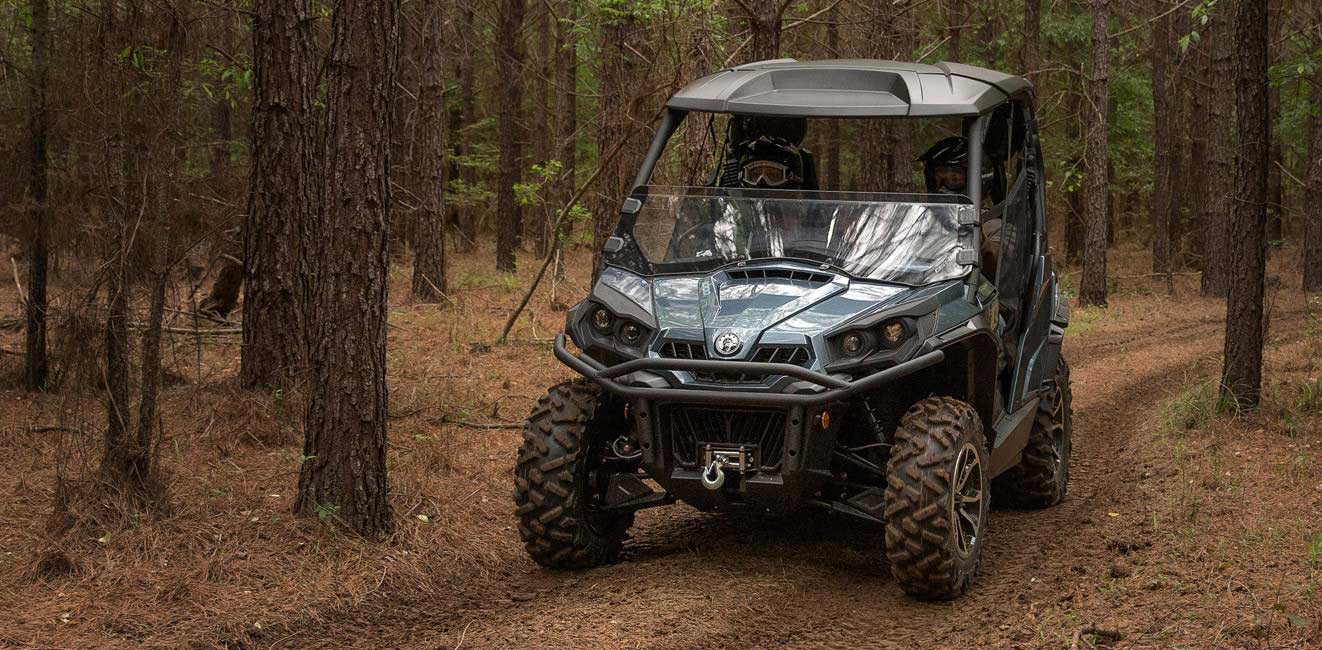 BRP Can Am Commander SSV
The best-in-class power and versatility
Leading performance, precisely engineered handling and driver-centered design change the off-road world completely
Intelligent throttle control (ITC)
The only independent rear suspension that eliminates changes curve movement wheel up and down rather than in a butterfly manner. Improved traction and power transmission to the ground.
For better management there is a front double A-arm suspension with SWAY BAR
More about Can Am Commander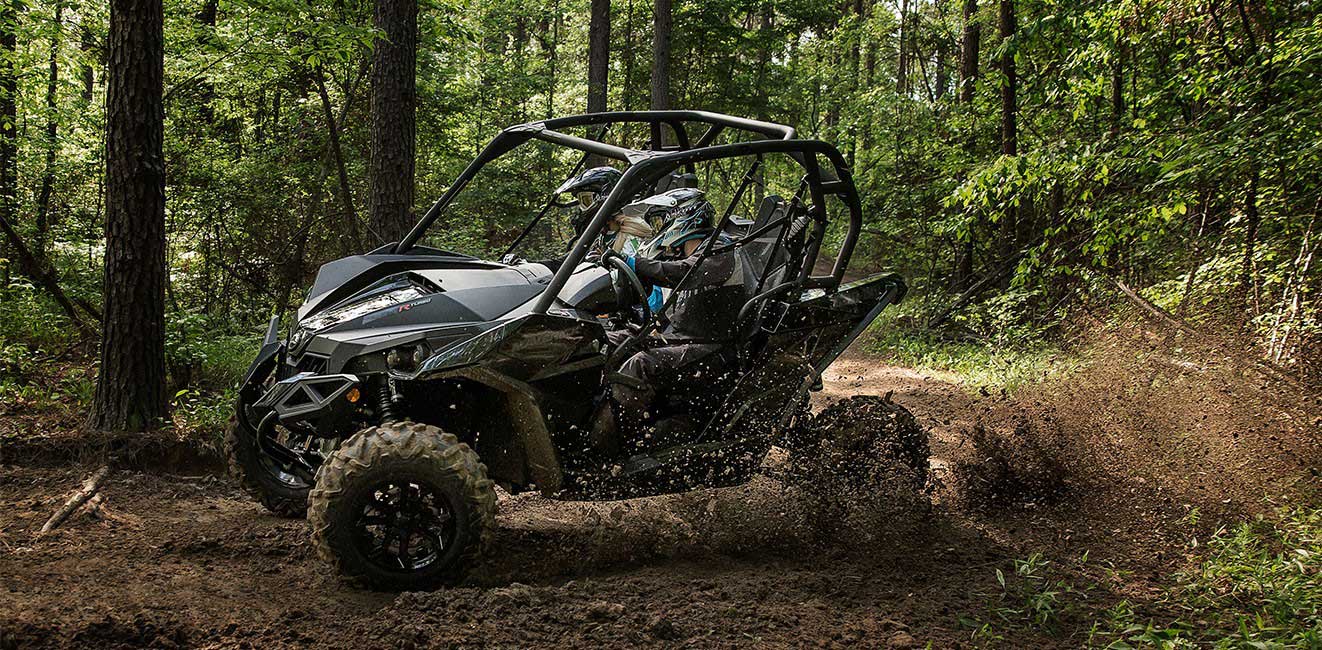 BRP Can Am Maverick SSV
Power, precision and agility off-road vehicles
Perfect sports and recreational off road vehicle for narrow paths
The most powerful Rotax engine SSV
The innovative rear suspension
Super lightweight tires and wheels for precise cornering and a smooth ride
More about Can Am Maverick
BRP Can Am Maverick X3 SSV
A defiant leader - Maverick x3 sets SSV policies. With its futuristic design and ergo-bow cockpit, this off-road beast ready to attack any terrain
The exceptional power, precision and speed caused even with 154 horsepower
For so great peformance was needed revolution of all vehicle components - throttle, the suspension ...
More about Can Am Maverick X3
MAVERICK
TRAXTER
X mr FAMILY
YOUTH
RENEGADE
OUTLANDER
SVI MODELI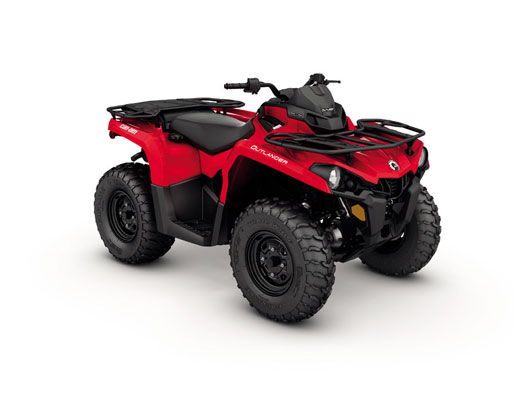 info
Outlander 450
ON REQUEST
buy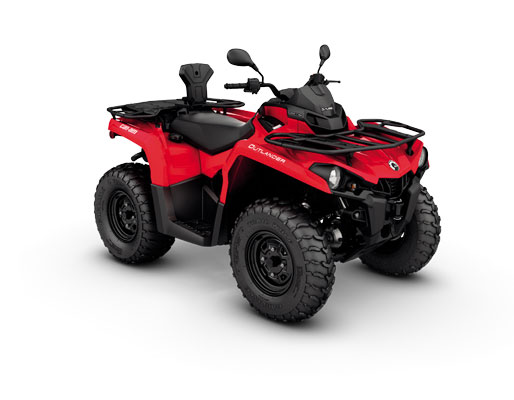 info
Outlander 450
ON REQUEST
buy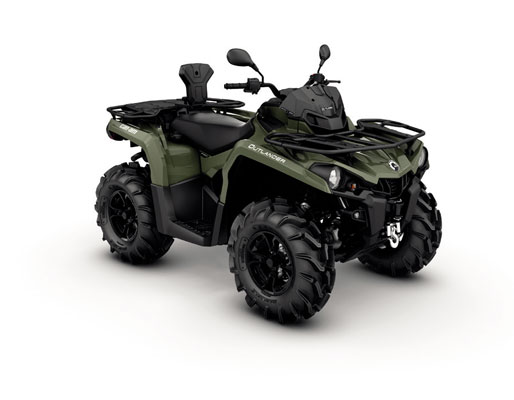 info
Outlander PRO 450
ON REQUEST
buy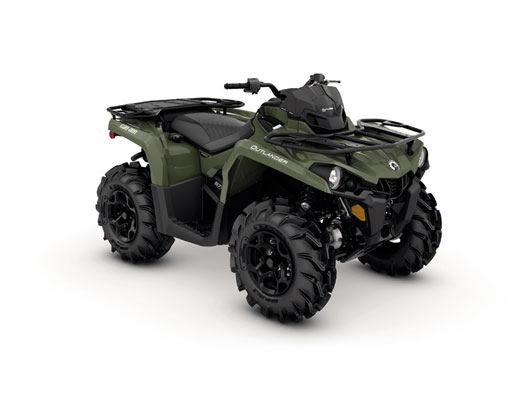 info
Outlander PRO 450/570
ON REQUEST
buy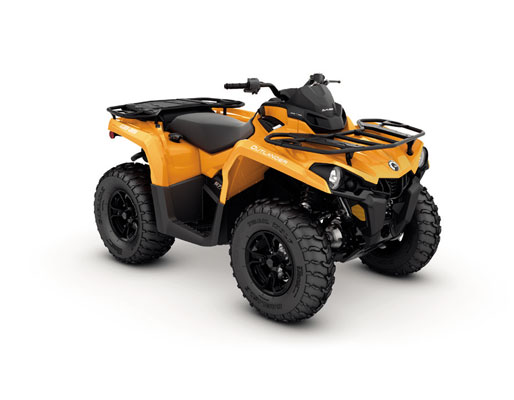 info
Outlander 570 DPS
ON REQUEST
buy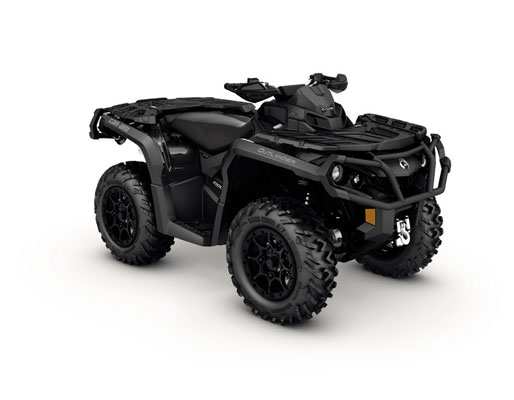 info
Outlander XT-P 1000R
ON REQUEST
buy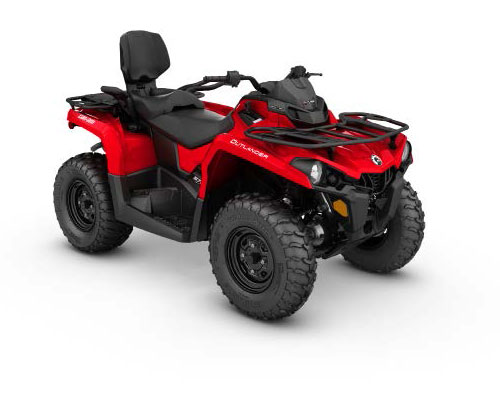 info
Outlander MAX 450
ON REQUEST
buy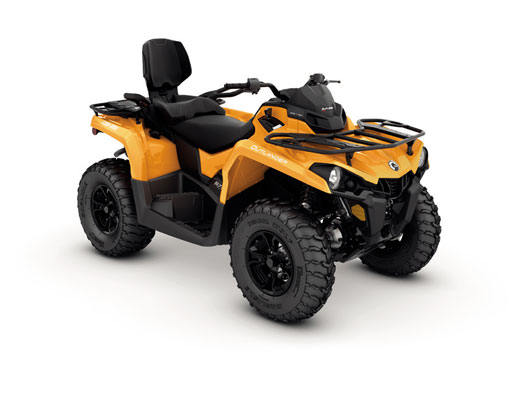 info
Outlander MAX DPS 570
ON REQUEST
buy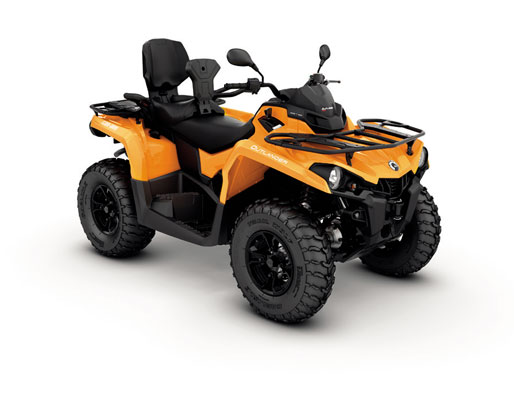 info
Outlander MAX DPS 450/570
ON REQUEST
buy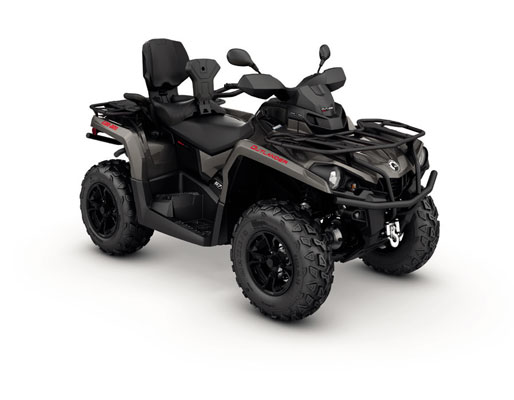 info
Outlander MAX XT 570
ON REQUEST
buy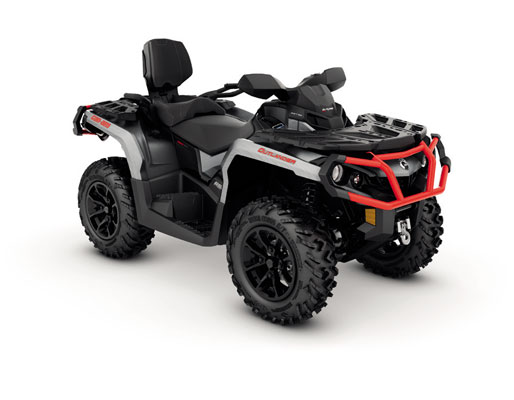 info
Outlander MAX XT 650
ON REQUEST
buy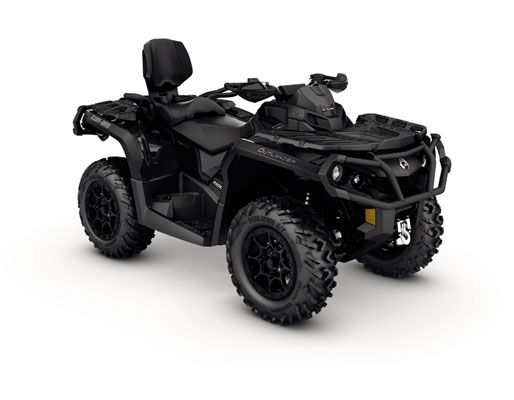 info
Outlander MAX XT-P 1000R
ON REQUEST
buy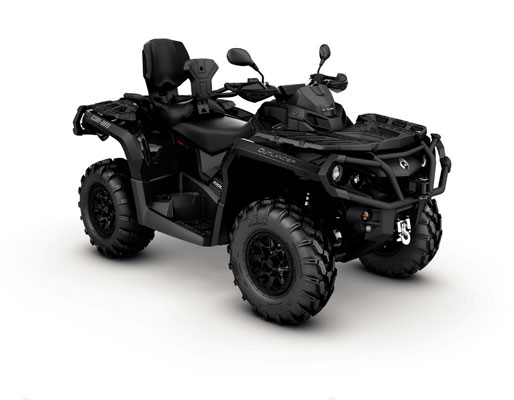 info
Outlander MAX XT-P 1000
ON REQUEST
buy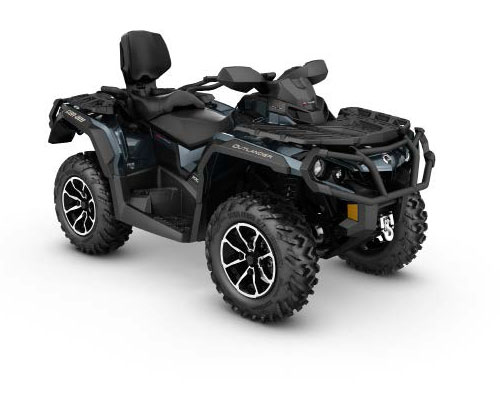 info
Outlander MAX LTD 1000R
ON REQUEST
buy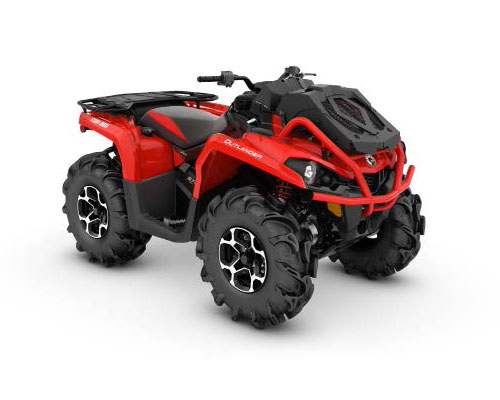 info
Outlander X mr Light 570
ON REQUEST
buy
info
Outlander X mr 1000R
ON REQUEST
buy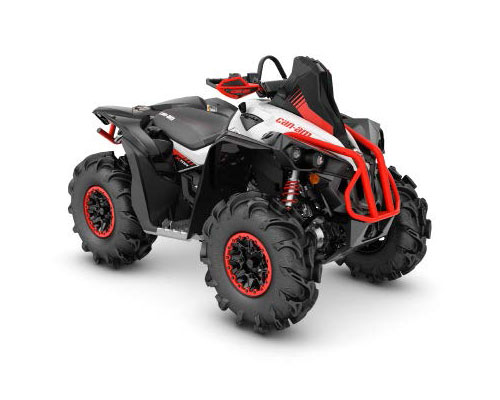 info
RENEGADE X mr 570
ON REQUEST
buy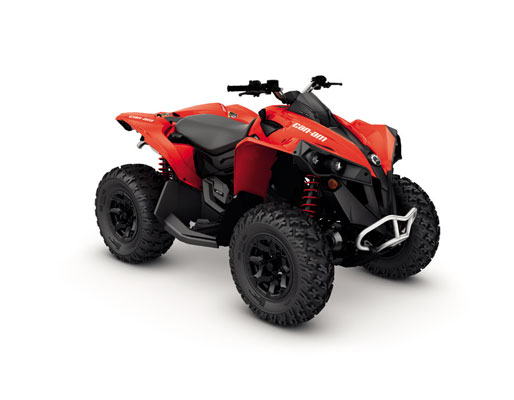 info
Renegade 570
ON REQUEST
buy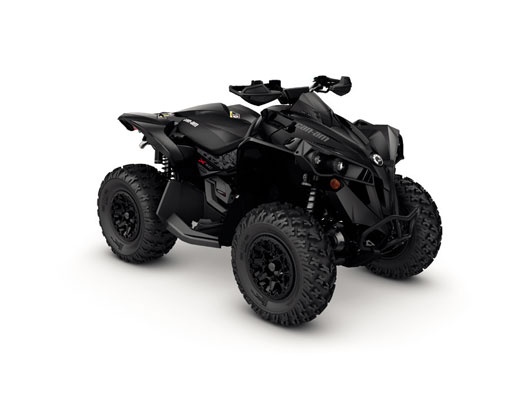 info
Renegade X xc 850/1000R
ON REQUEST
buy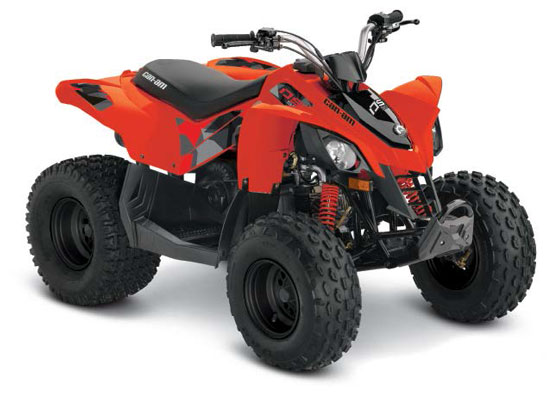 info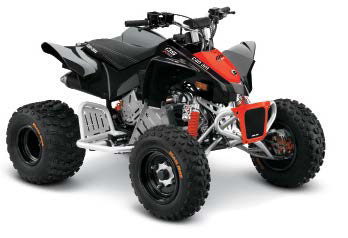 info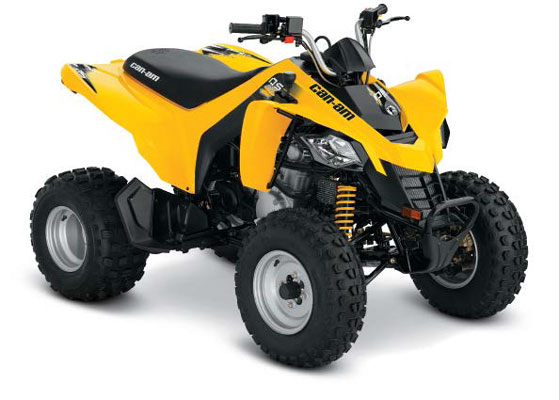 info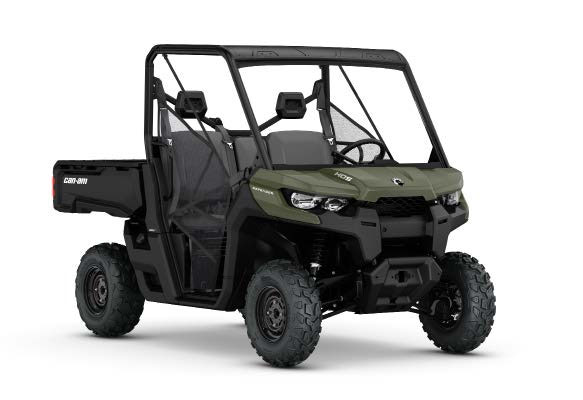 info
TRAXTER HD5
ON REQUEST
buy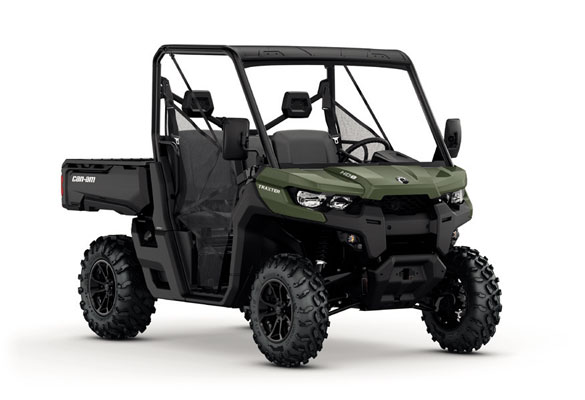 info
CONVENIENCE HD8
ON REQUEST
buy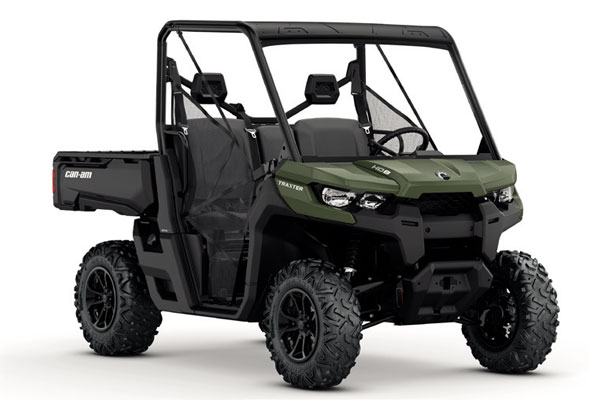 info
TRAXTER DPS HD8
ON REQUEST
buy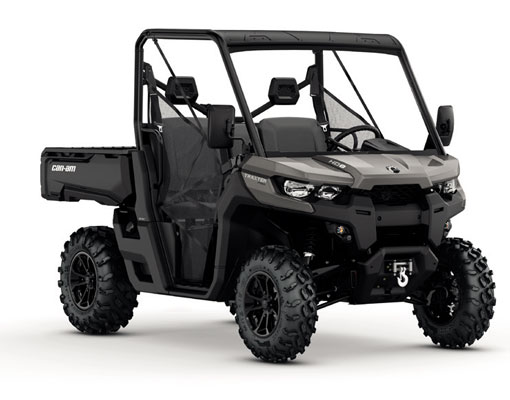 info
TRAXTER PRO HD8
ON REQUEST
buy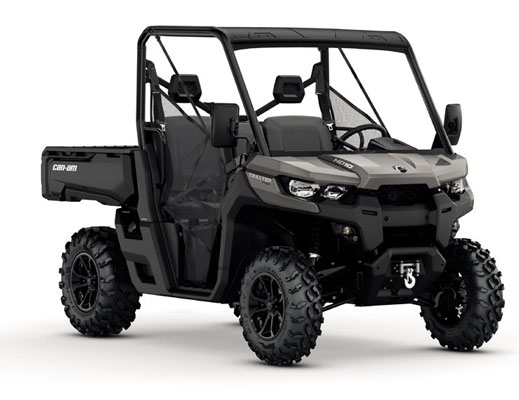 info
TRAXTER PRO HD10
ON REQUEST
buy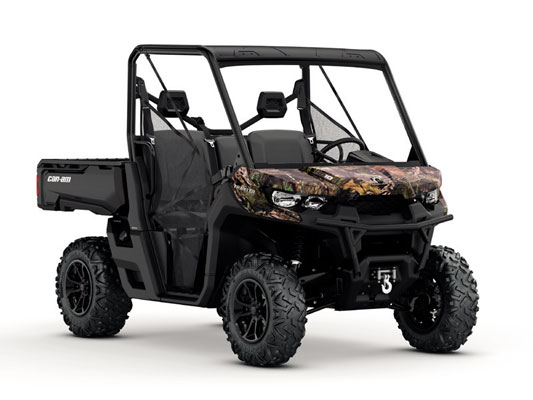 info
TRAXTER XT HD10
ON REQUEST
buy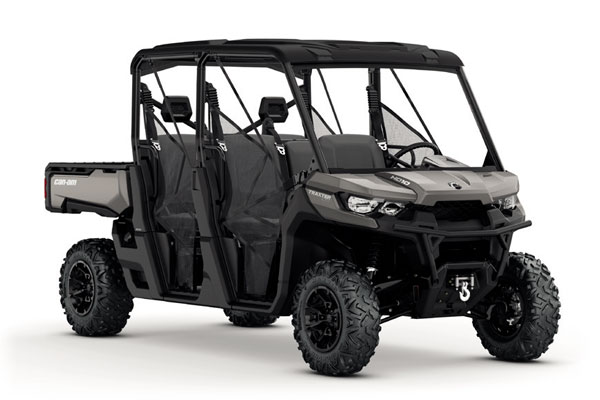 info
TRAXTER XT HD10
ON REQUEST
buy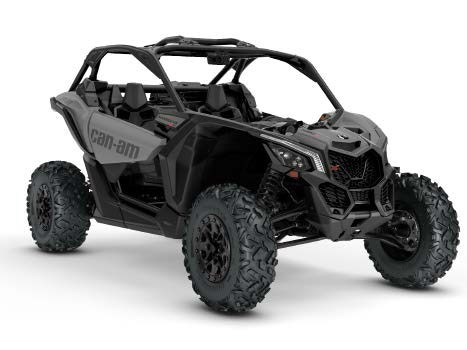 info
MAVERICK X ds TURBO R
ON REQUEST
buy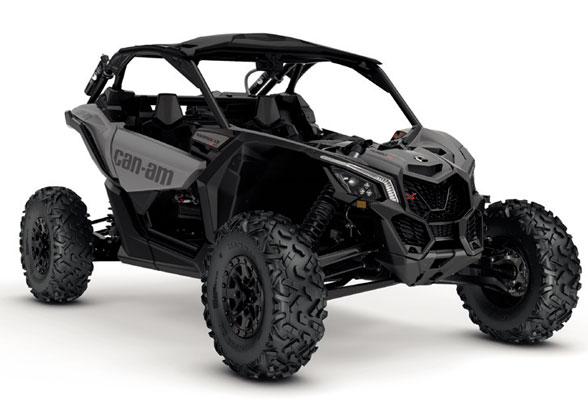 info
MAVERICK X rs TURBO R
ON REQUEST
buy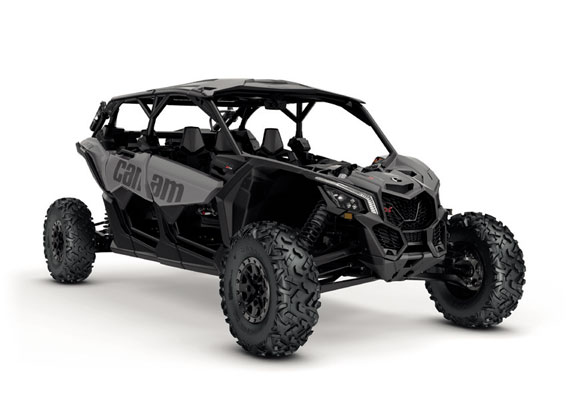 info
MAVERICK MAX X rs TURBO R
ON REQUEST
buy
© 2017. Oto-Nautika d.o.o. All rights reserved