Unmatched control, handling and comfort.
Narrow, racing-inspired deep pockets seat for knees allow locking legs and better control. Reducing fatigue upper body and sense of unity with the machine.
The first and most intuitive in the industry, the brakes on the water.
Sea-Doo exclusive IBR (intelligent brake and reverse) is recognized by the United States Coast Guard to improve the safety of of the vessel since 2009. Activation of the second generation of the brake system allows the stopping of up to 160 feet (48.75 meters) before / faster than is the case with watercrafts without IBR system. The revolutionary design also allows holding hands on the steering wheel in the neutral position, run forwards or backwards, for better control and easier handling around docks and other vessels. All this is so simple and intuitive such as pushing brakes on bicycles.
Intelligent throttle control adaptable to different modes of driving.
Narrow, racing-inspired deep pockets seat for knees use and allow locking legs for better control. Reducing fatigue upper body and sense of unity with the machine.
ECO MODE

This exclusive Sea-Doo feature improves fuel economy up to 46% by automatically deciding the most economical power delivery.

SPORTS MODE

No matter what your ride style is, you can easily set different throttle responses to synchronize your activities.

CRUISE MODE

Set and forget. This mode allows adjustment for different activities, cruising speed, navigation zones without wakeing and more.

SKI MODE

Five different acceleration profiles eases the driver smoothly accelerate and maintain a consistent pace. Thus, the driver and passengers can enjoy as professionals.
Shock absorbers on the water, only on Sea Doo watercraft.
Exclusive suspension system provides comfort and control for more comfortable and longer ride in all conditions. Hull pioneering design allows it to move independently of the upper deck with a 5.5 "(14 cm) by moving, which isolated-separates the driver and passenger from the impact of collision of water.
Lightweight, high-strength materials.
This innovative material reduces the weight of the vessel to provide high performance even in the case of jet ski with smaller engines and eases traction with small cars. The color in the mold is more scratch resistant as compared to fiberglass-fiberglass.
Another Sea doo patent, the cooling system uses a closed loop refrigerant to engine performance kept at the ideal temperature. Unlike competitors, this technology prevents corrosion of sea water and prevents harmful debris from entering the engine. Increased reliability, longevity and peace of mind.
FUN FOR THE WHOLE FAMILY
LATEST SEA DOO JET SKI MODELS
2017

See our latest models and order your jet ski straight from the factory.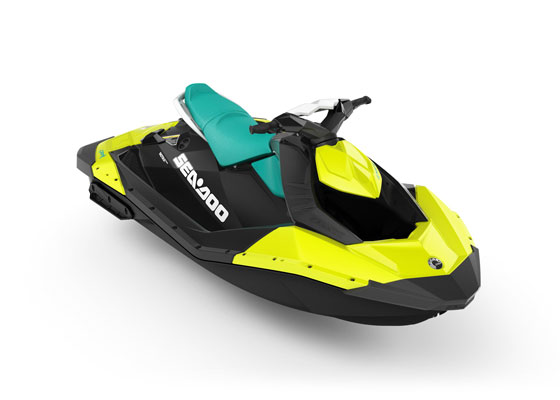 info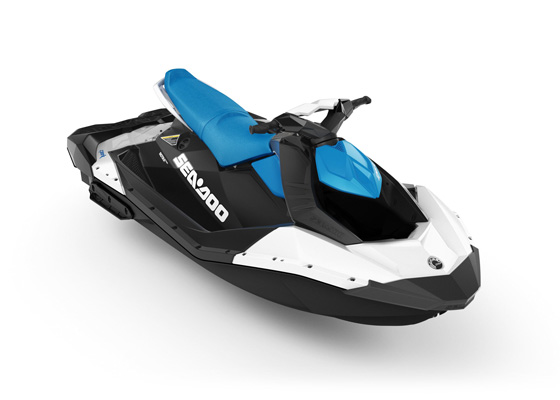 info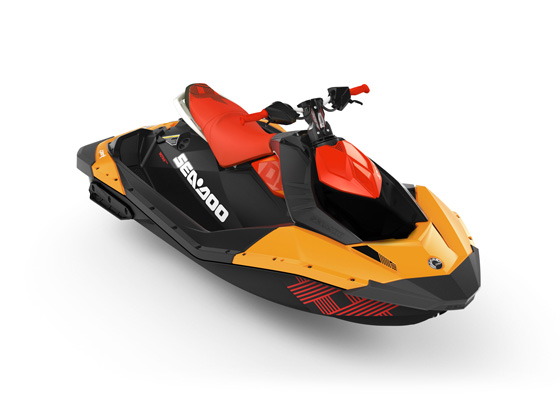 info
SPARK Trixx 2UP
ON REQUEST
buy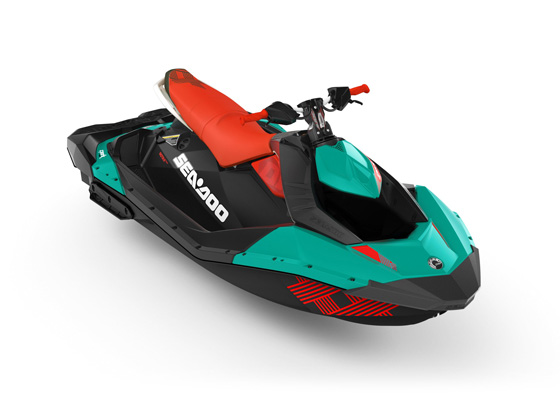 info
SPARK Trixx 3UP
ON REQUEST
buy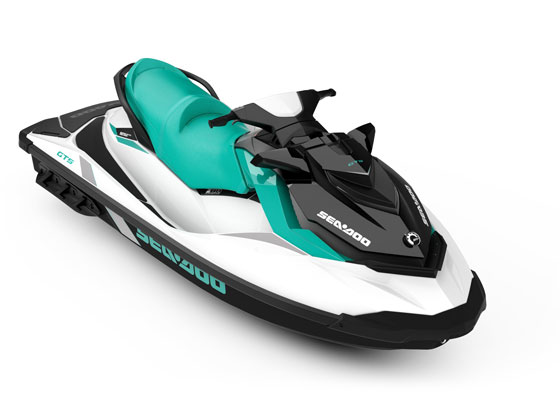 info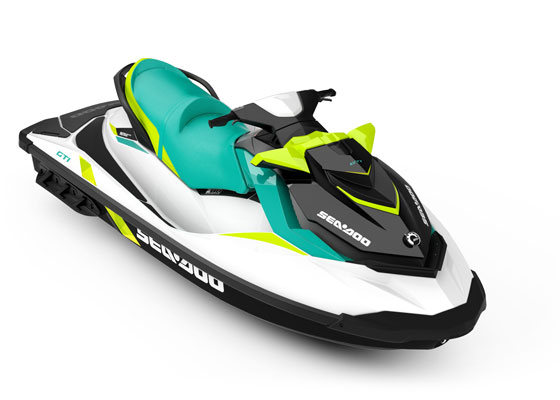 info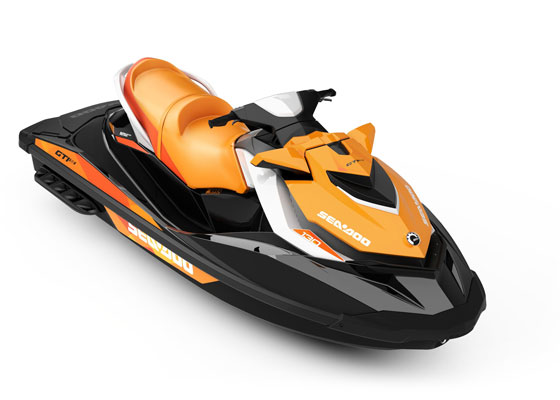 info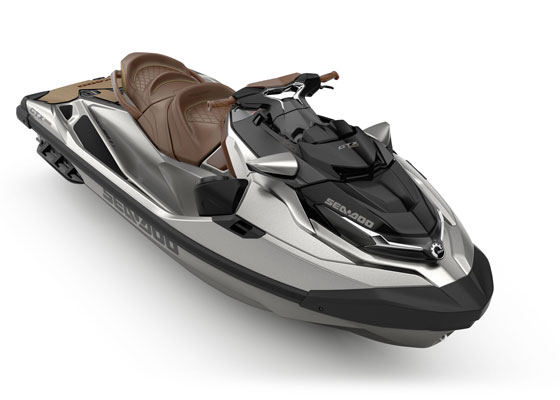 info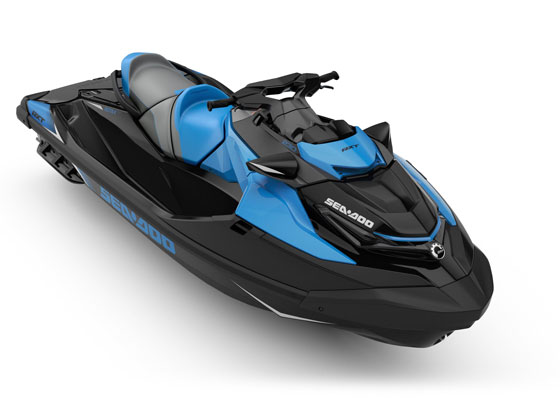 info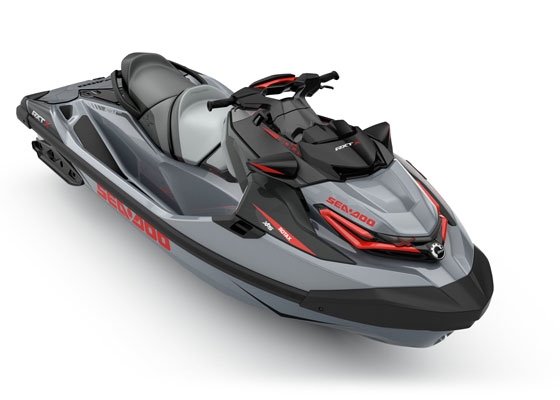 info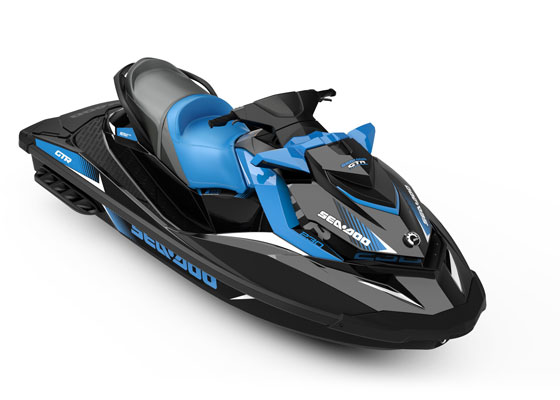 info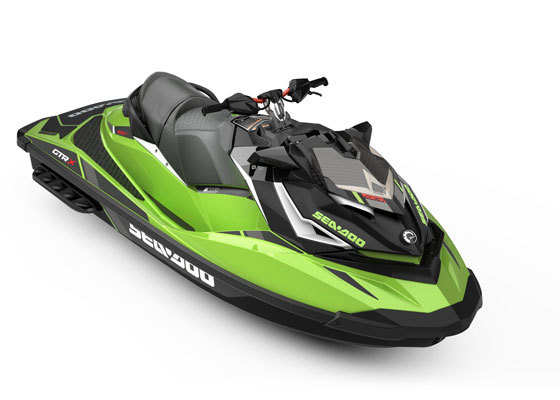 info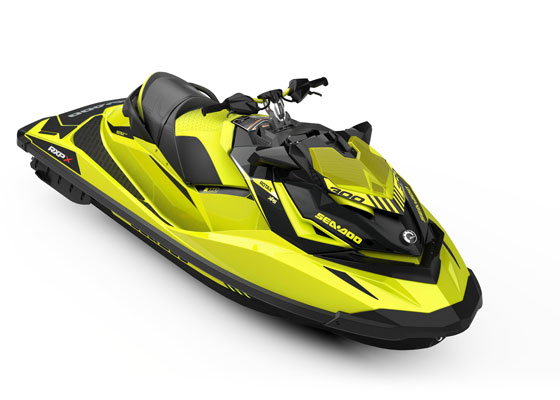 info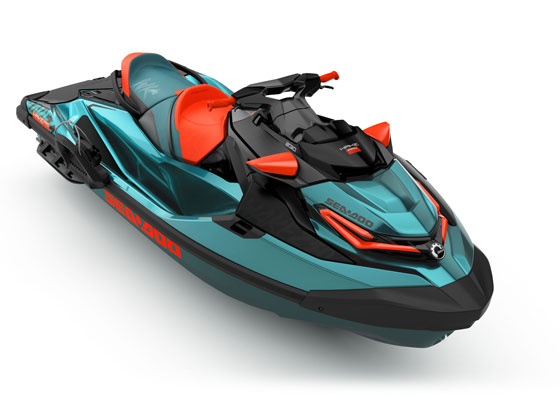 info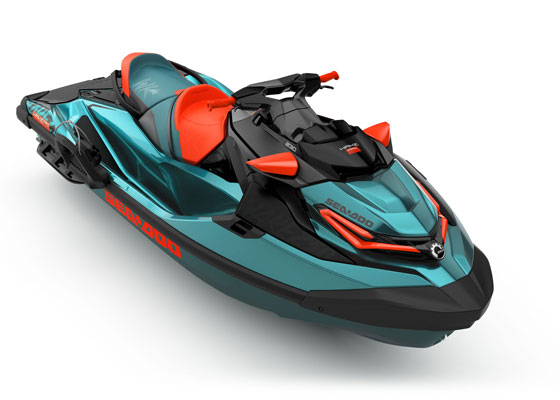 info
WAKE PRO 230
ON REQUEST
buy
© 2017. Oto-Nautika d.o.o. All rights reserved